YOUR COMFORTABLE MOBILE HOME FOR RENT IN CALIG
Villa Sol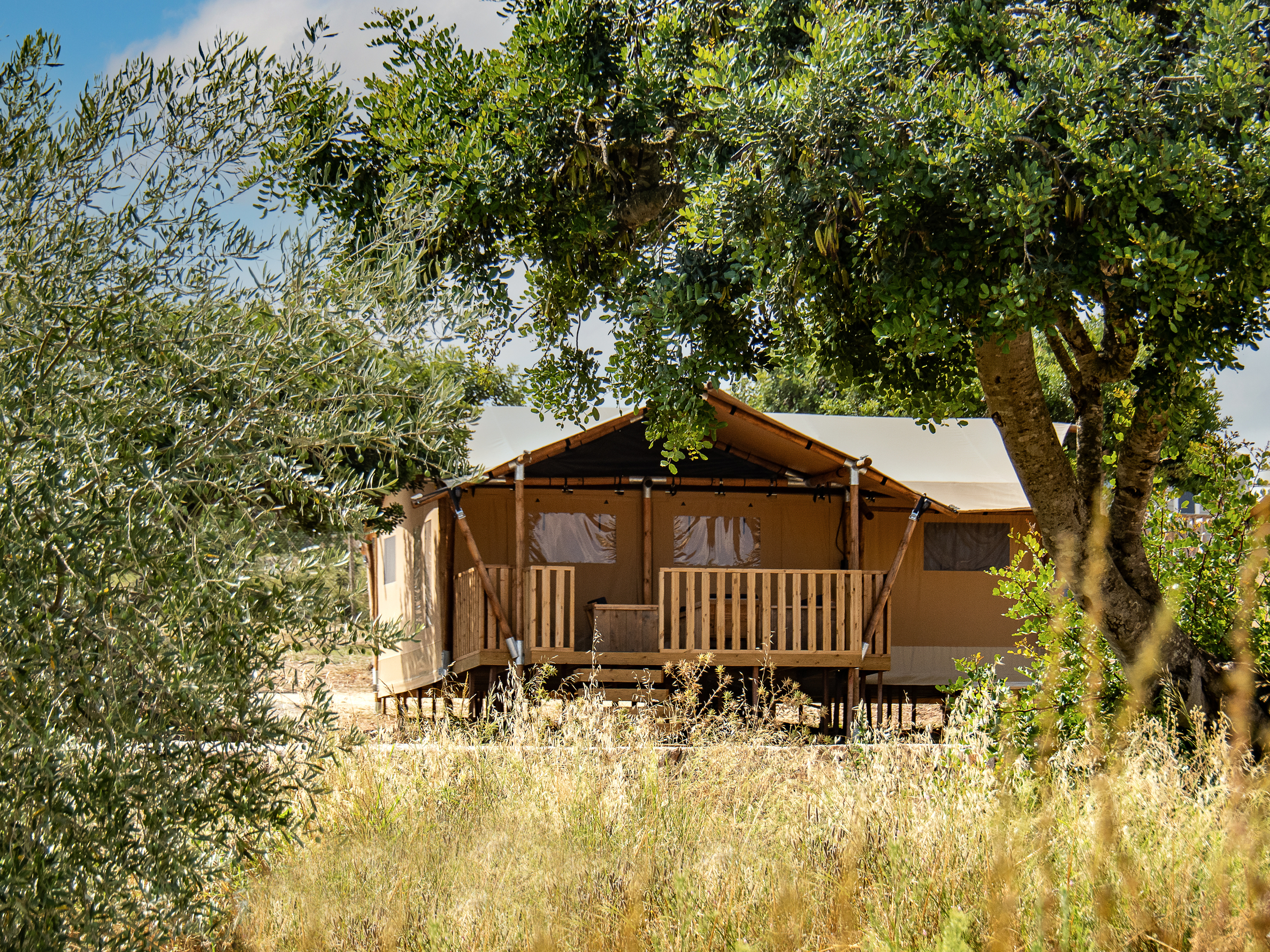 Safari Lodge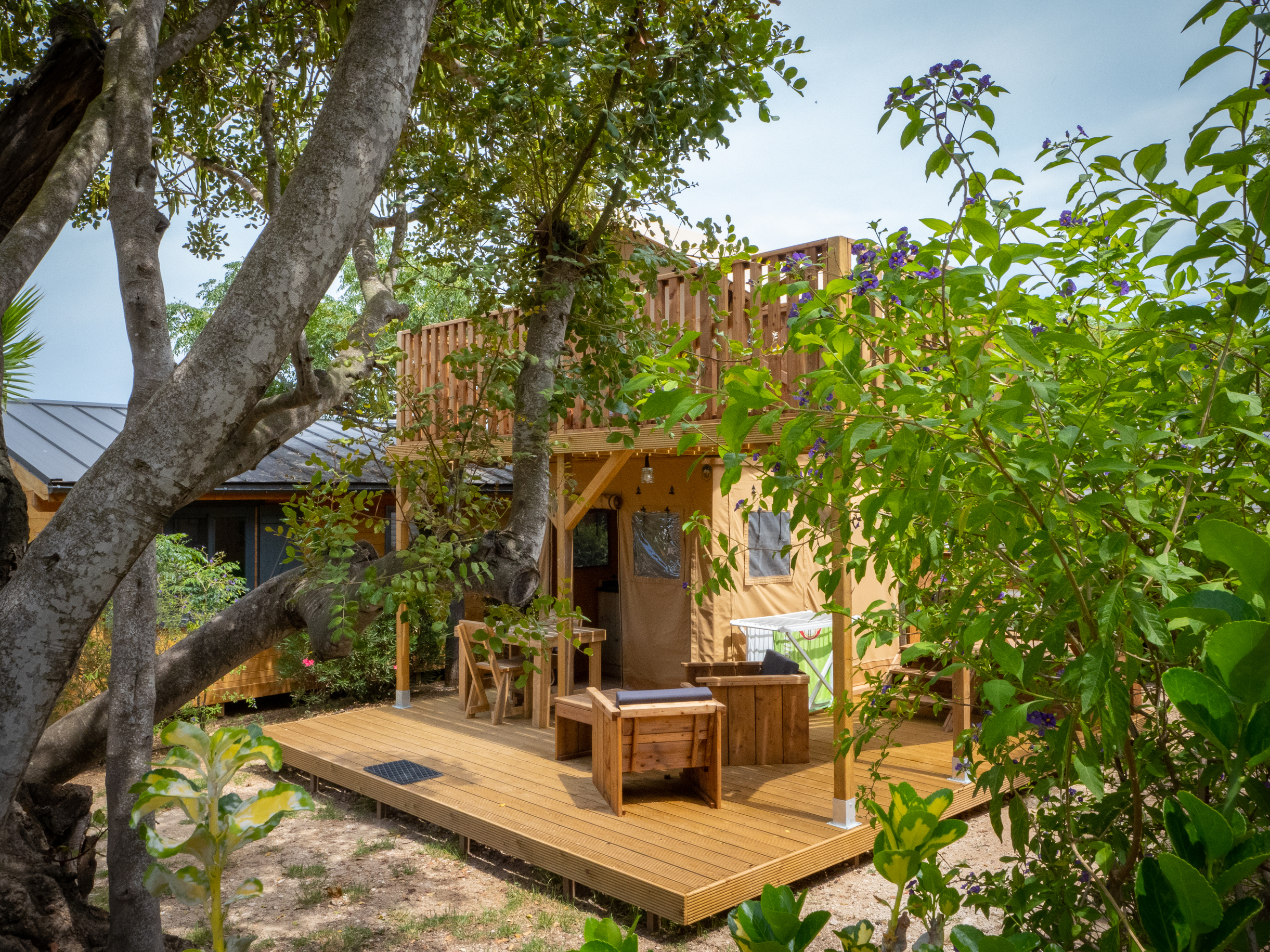 Luna Lodge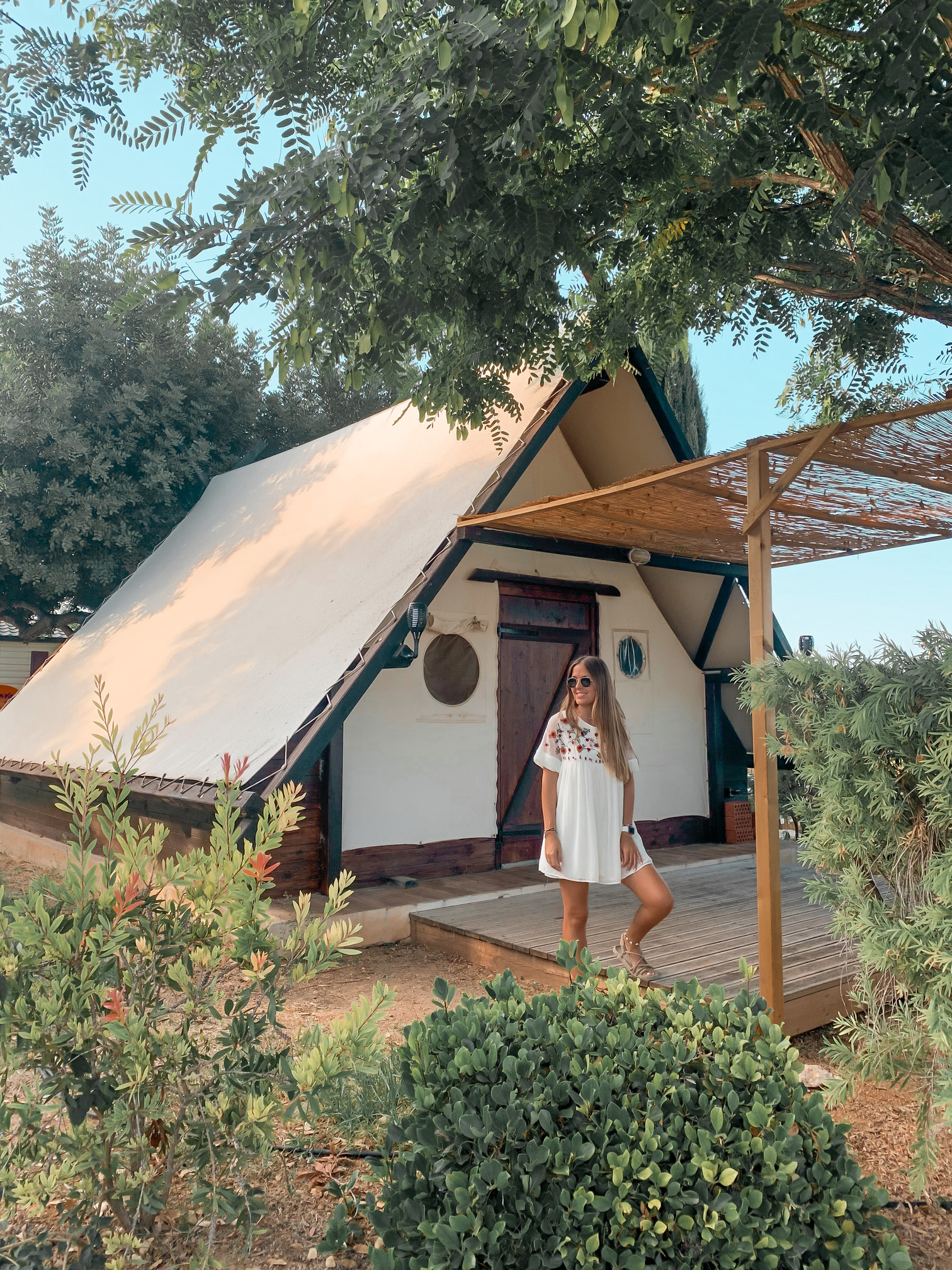 Ecotipi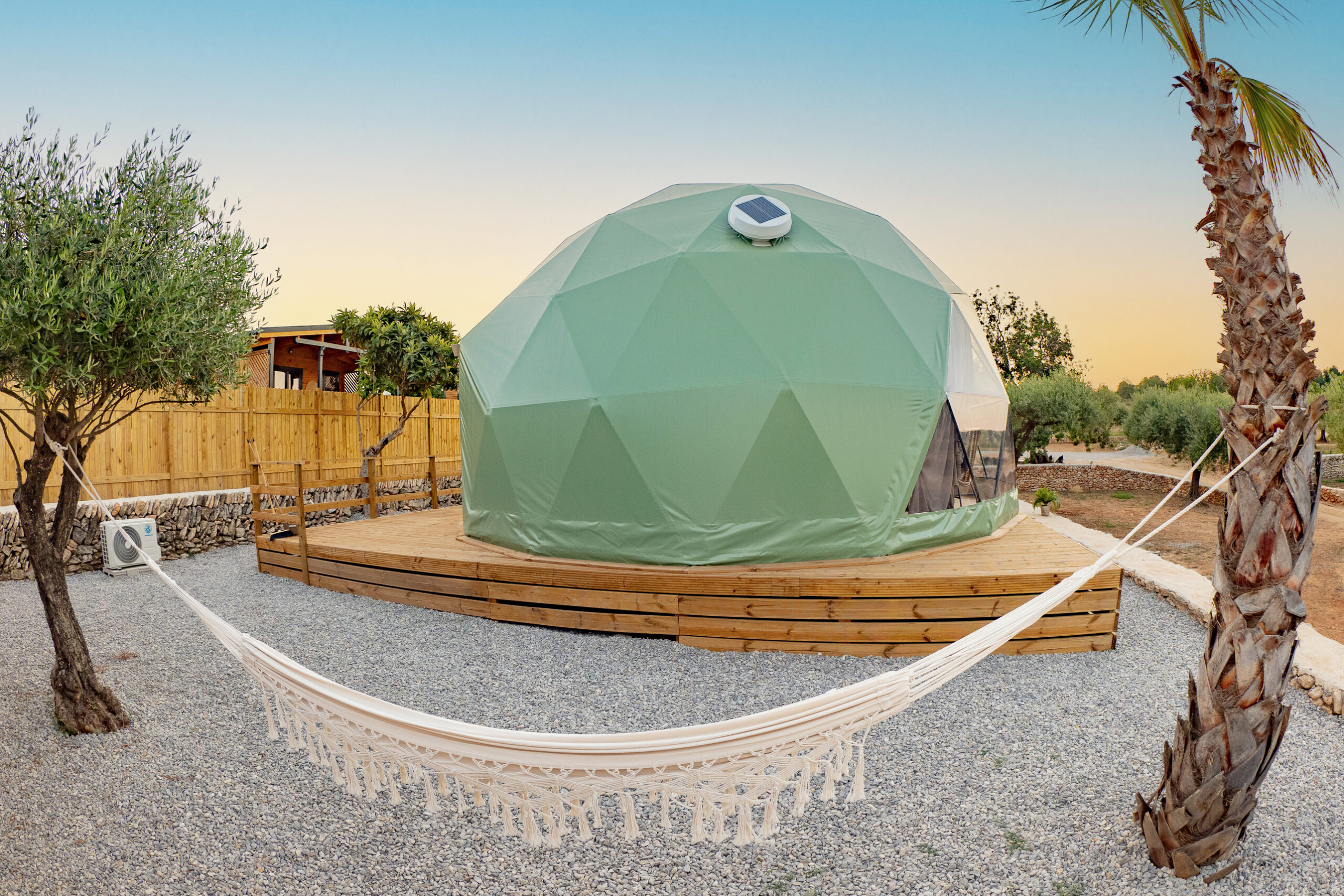 Domo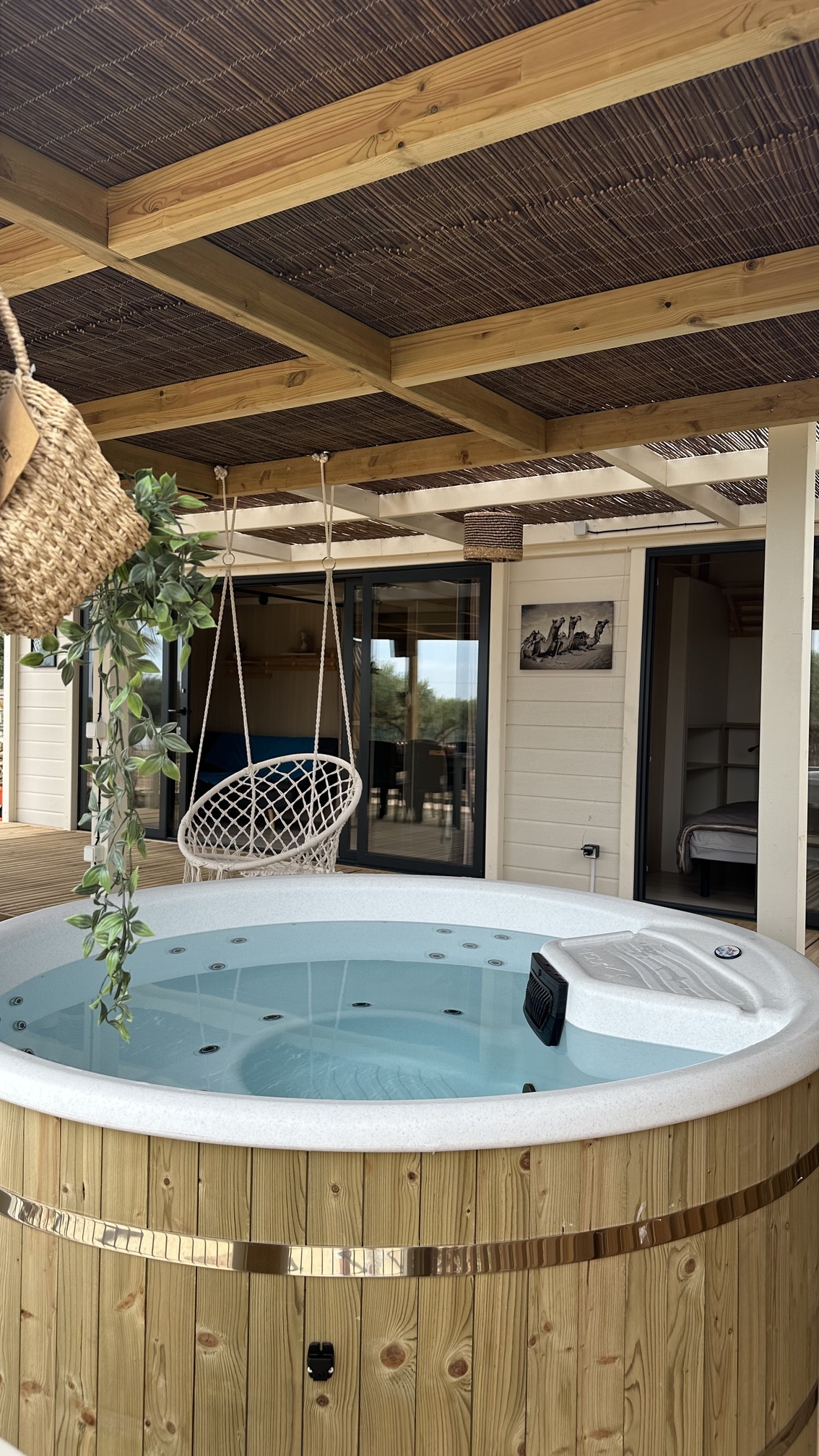 Villa Columbia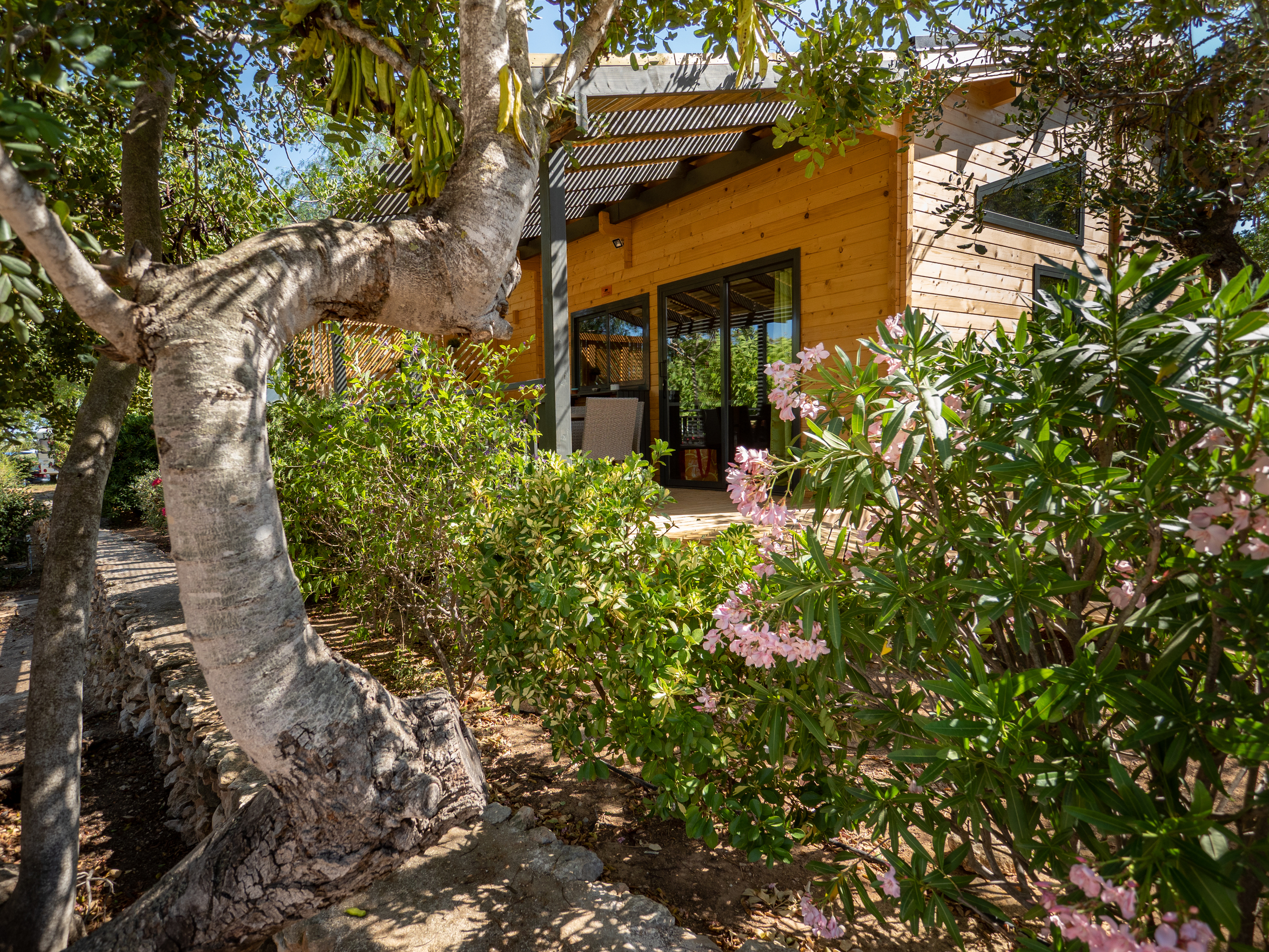 Villa Duplex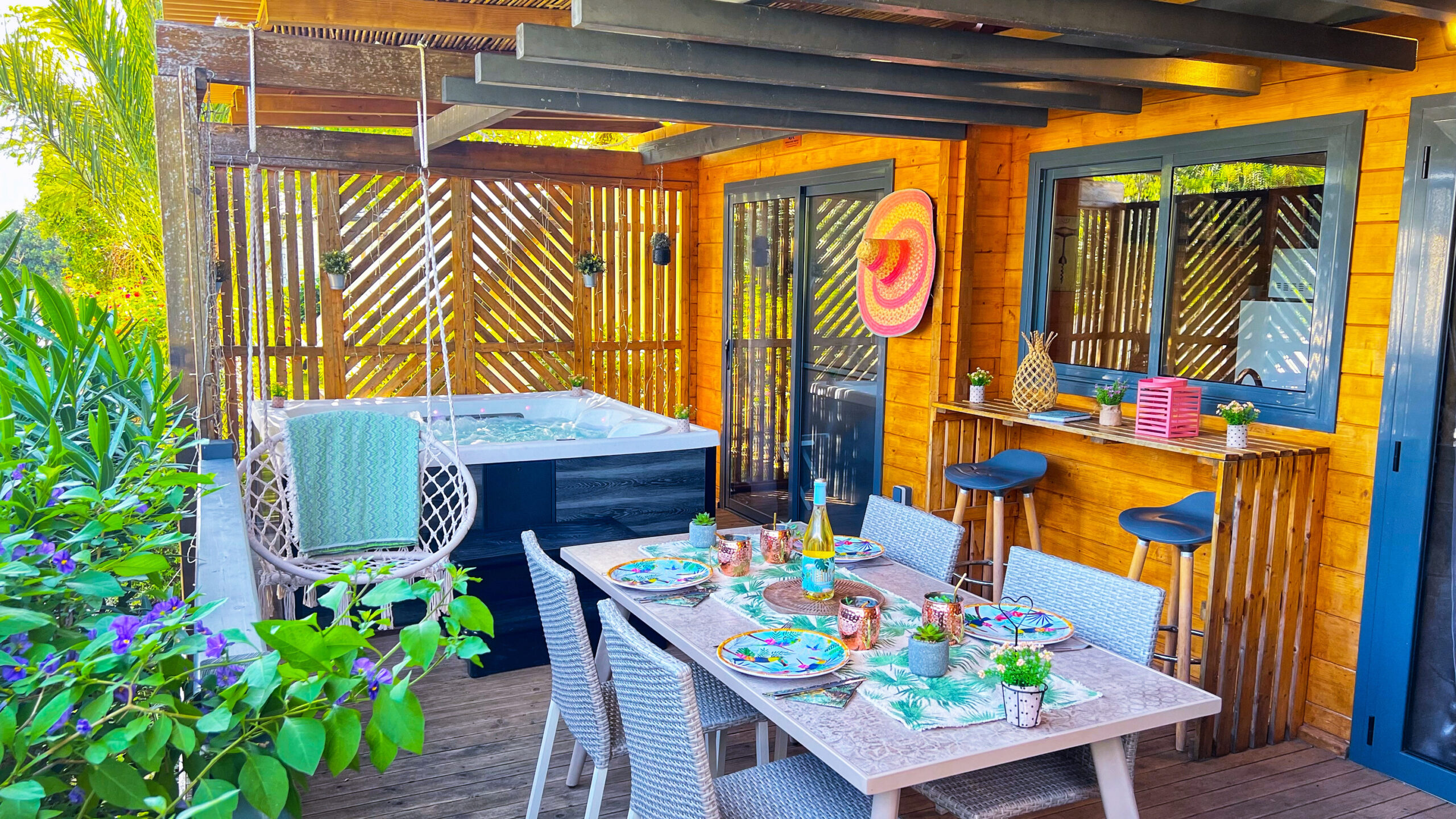 Villa Gold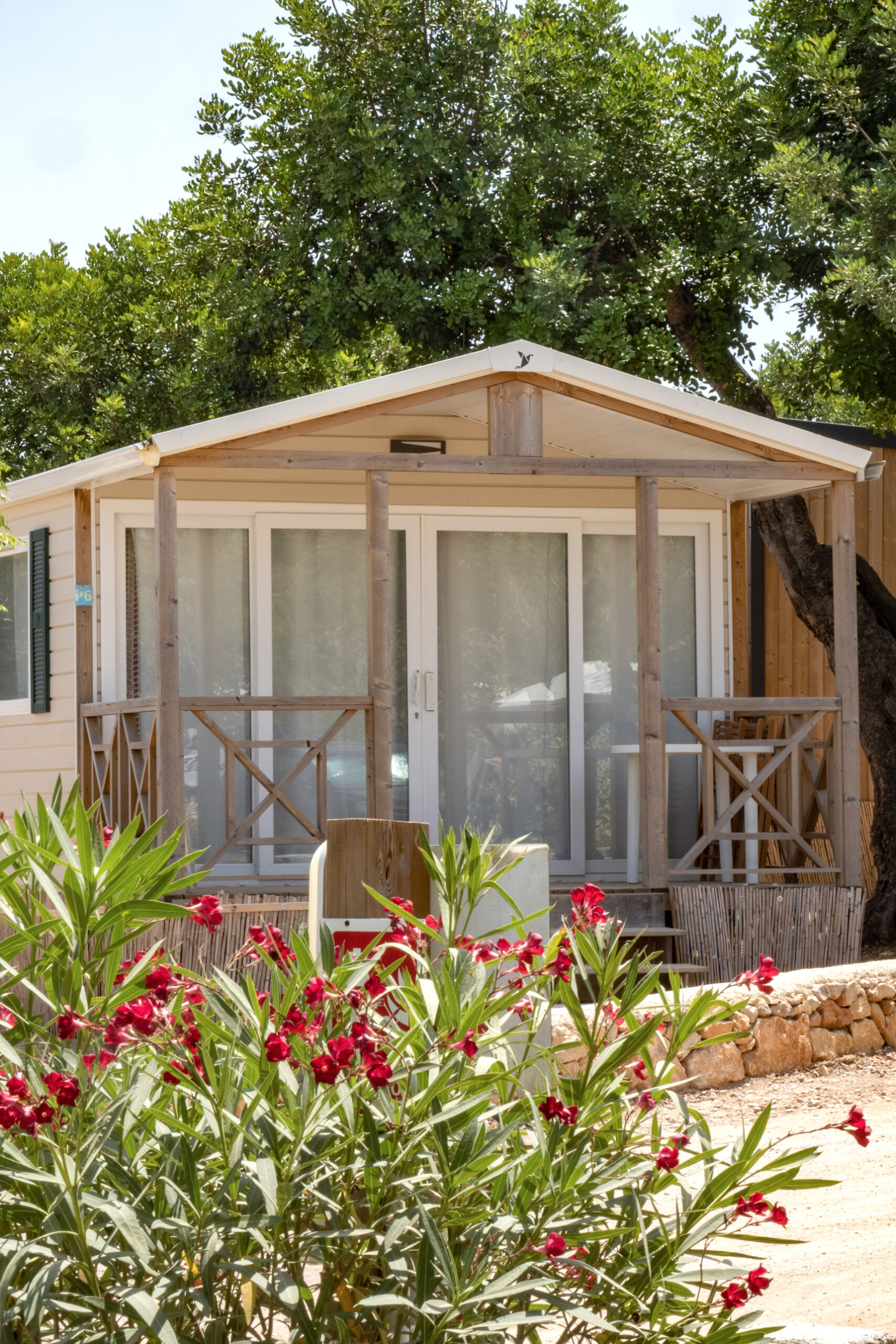 Casita Limon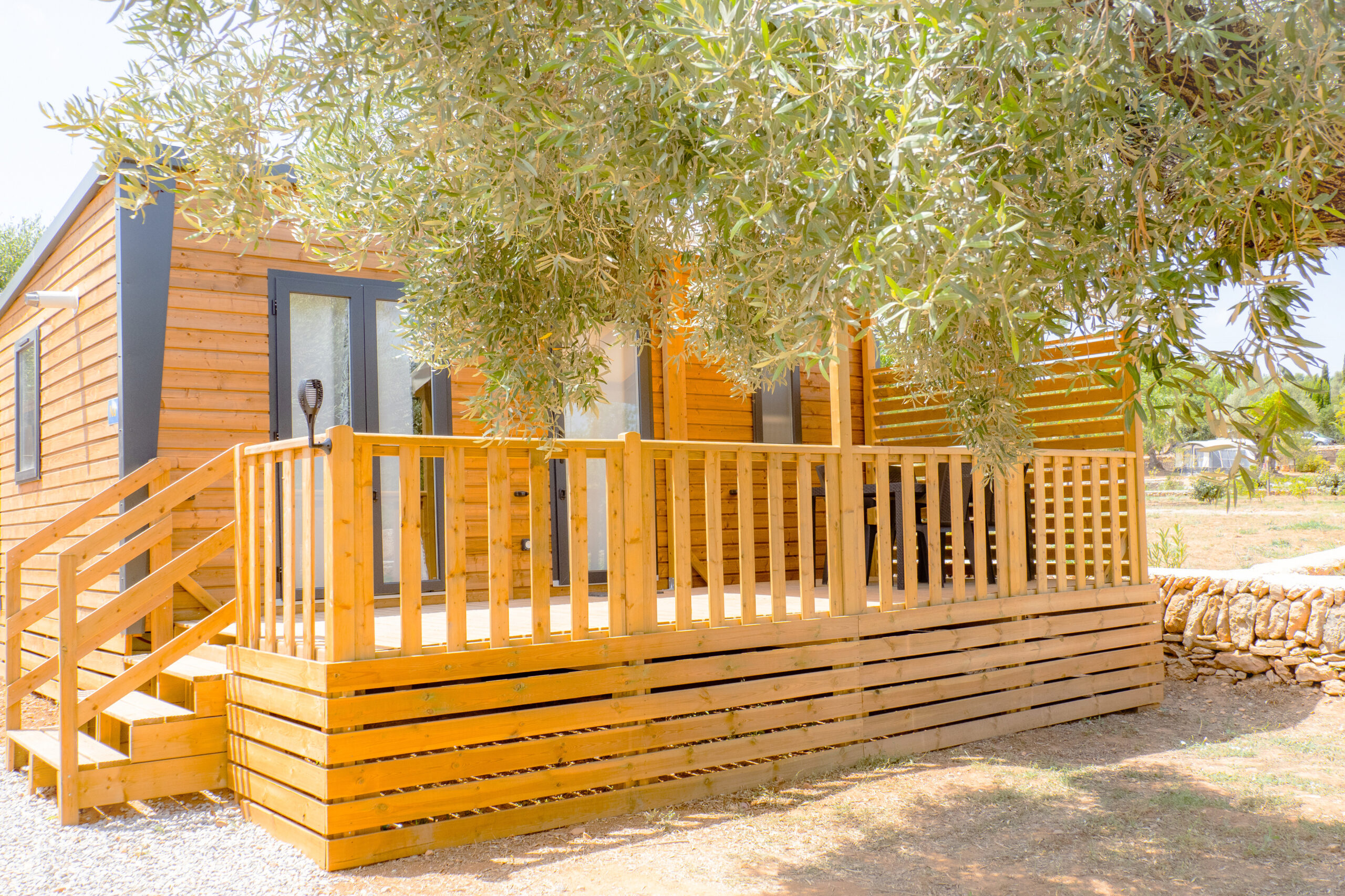 Casita Naranja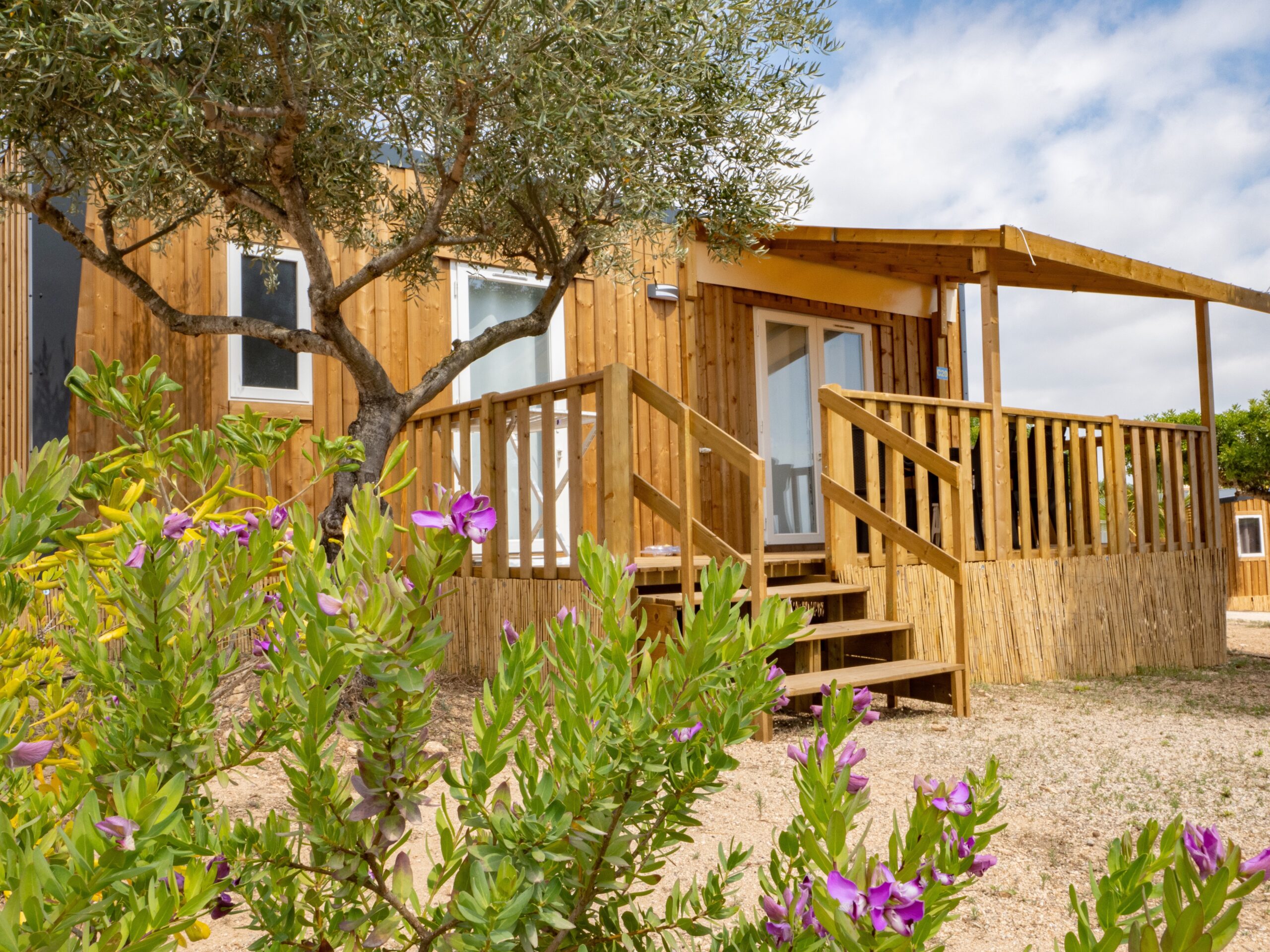 Casita Oliva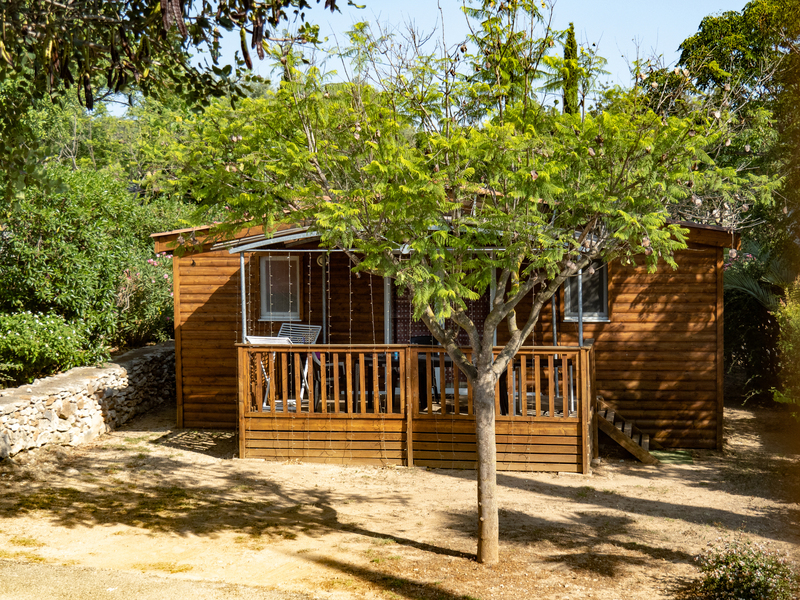 Casita Pomelo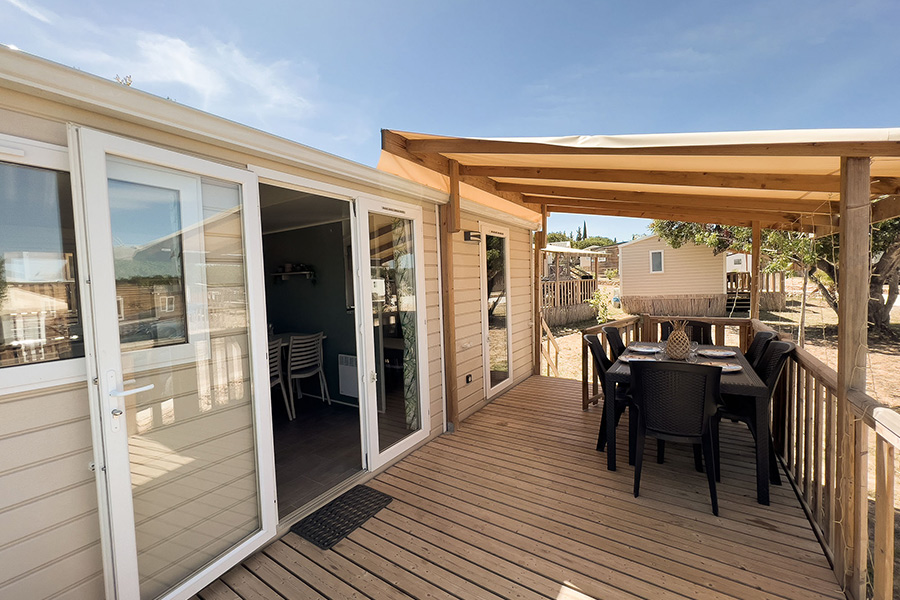 Casita Fresa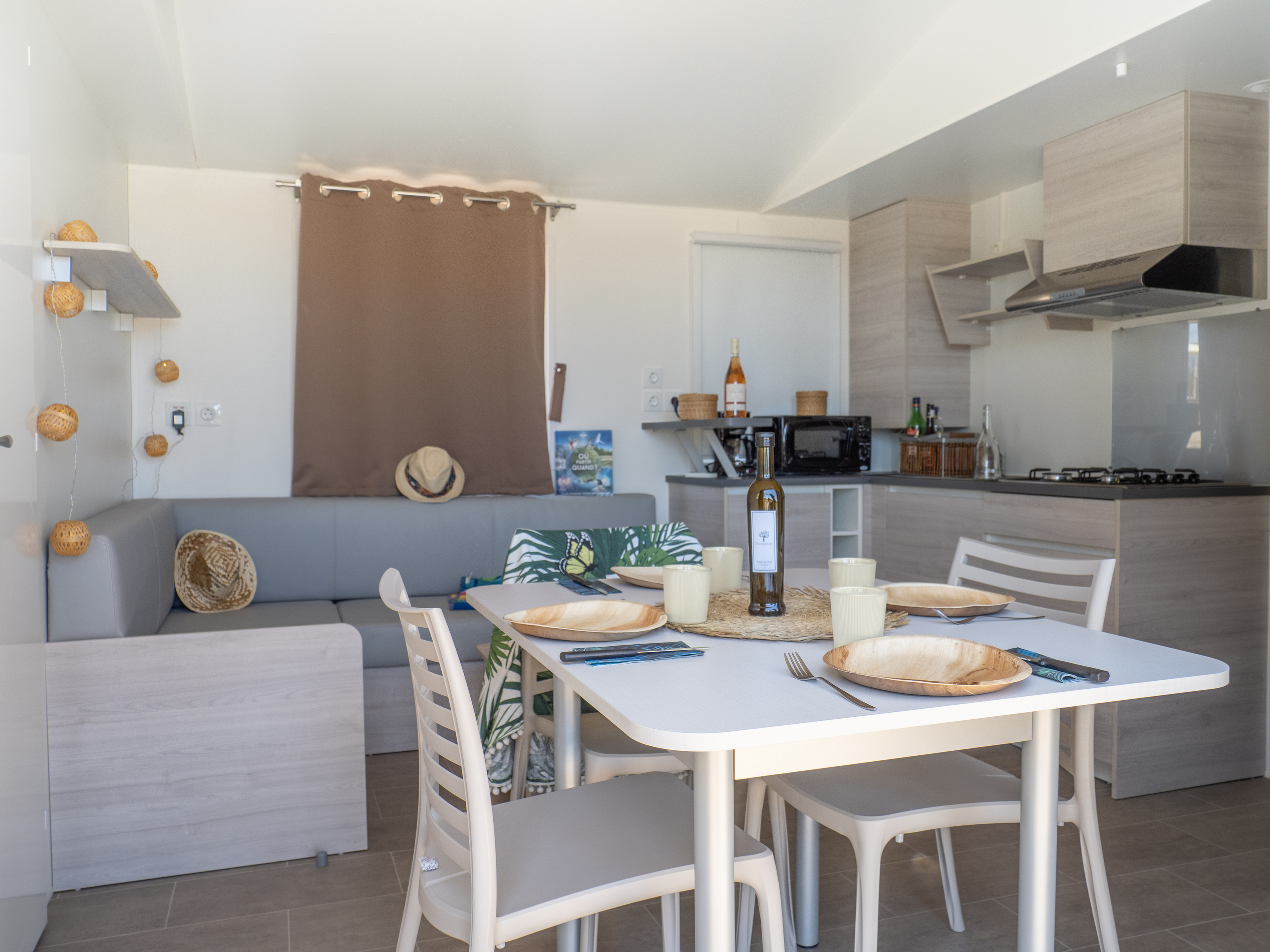 Casita Tomillo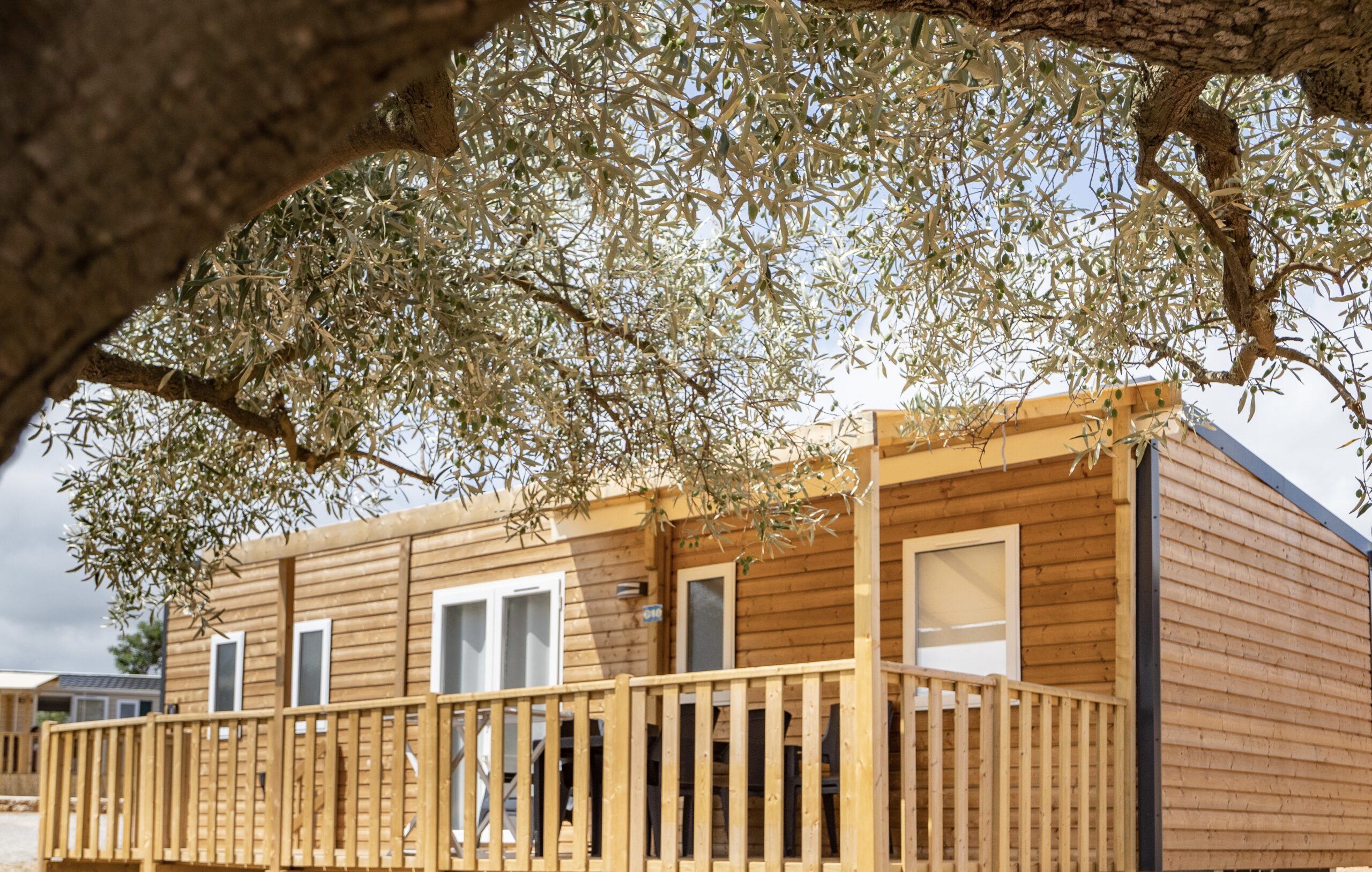 Casita Ceresa
Rent a mobile home in Càlig Peñíscola
Most of our mobile homes have a wooden facade, to preserve the natural aspect of the campsite in Castellon. They are all equipped to accommodate 4 to 6 people with all the necessary modernity (the park is less than 5 years old). Air-conditioned with beautiful covered terraces, some with 2 bathrooms, they will offer you a qualitative accommodation for your vacations. In the middle of nature, they will immerse you in a complete change of scenery. All our rentals are equipped with large fridges.
Rent our villas for your stay in Cálig Peñíscola
Our villas for rent in Castellon
Our Sol chalet villas, made entirely of fir wood, are a top-of-the-range habitat linked to the quality of the construction. The thickness of the wood insulation is a guarantee for both hot and cool periods (which does not exclude air conditioning). With 35 M2 of living space, you enjoy a spacious interior. The large covered terrace is a room of its own to enjoy the mild climate.
Stay in the Domo
Our large chalets, such as the Domo, are the campsite's premium accommodation. Like the Sol chalets, their isolation is top notch. Vast of 55M2, they can accommodate large families. We have 2 Duplexes, and 1 large full floor chalet. They are all equipped with a spa on the covered terrace to offer you maximum relaxation.
Stay in the Domo
The Domo is a unique and premium habitat that you can rent at the best price in Calig. Original and unusual, it is outside the established codes. Circular, with a central bathroom and a mezzanine above where a bed is located. The circular part is fitted out with a kitchen, a living room and a sleeping area. The whole is luxurious. The service that is brought to you is a hotel service.
Le domo se trouve dans une partie privative, avec un patio spacieux, entouré par une palissade pour préserver l'intimité, face au champ d'oliviers. Sous la tonnelle, le spa vous apportera le bonheur de la relaxation.
Our lodges for rent in Cálig Peñíscola
Unusual habitat also, our lodges (3) will plunge you into an African atmosphere. Very large, more than 40M2, they offer you an exceptional space for 5 people, and you have a panoramic terrace, large, in direct relation with the kitchen in order to favour aperitifs or tapas evenings. The tent, very thick, insulates well and you have the air conditioning.
Our little lodges (2) are for 2 people, original, with 2 floors, the bedroom on the second floor, kitchen and bathroom downstairs. Very fun and completely off the beaten path, an experience to be tried.

AAt Camping l'Orangeraie you can also rent one of our spacious pitches to enjoy a unique stay in Cálig.
What do our customers think?
Freddy L.
The reception was nice. We were in a mobile home in the small village as the management calls it. The location where we were was great. Quiet and well situated. The pool in the morning was great. I loved the aqua gym and the animations in the pool. The restaurant is not bad. Clean campsite. The maintenance staff is responsive and efficient. The 3 stars are deserved.
Christine S.
As soon as we arrived on June 04, 20H, Cathy's smile, welcomed us ! … it starts strong 😉
Campsite between sea and mountain, orange and olive groves … very well maintained … In one word : "Splendid" !
The Mobilhome 4/6 places : Wahou … that was honestly our reaction. Spacious, clean, clear, very well equipped, really clean.
Magali B.
A welcome at the top, smiling staff, available and welcoming. A tasty snack. Nice mobile homes well ventilated between them. A perfect quiet stay
Discover the animations, the services and the pitches of our campsite